BPDermix was started by psoriasis victim Benedict Paul.
Suffering from Psoriasis since the age of 7 and frustrated with the lack of advancement in psoriasis remedies for 40 years, he started researching in natural herbal cures for his own condition in 2015. Himself a local Singaporean entrepreneur and inventor, he finally found the answer in a herbal cream formula which stopped his psoriasis itch and eventually cured his condition.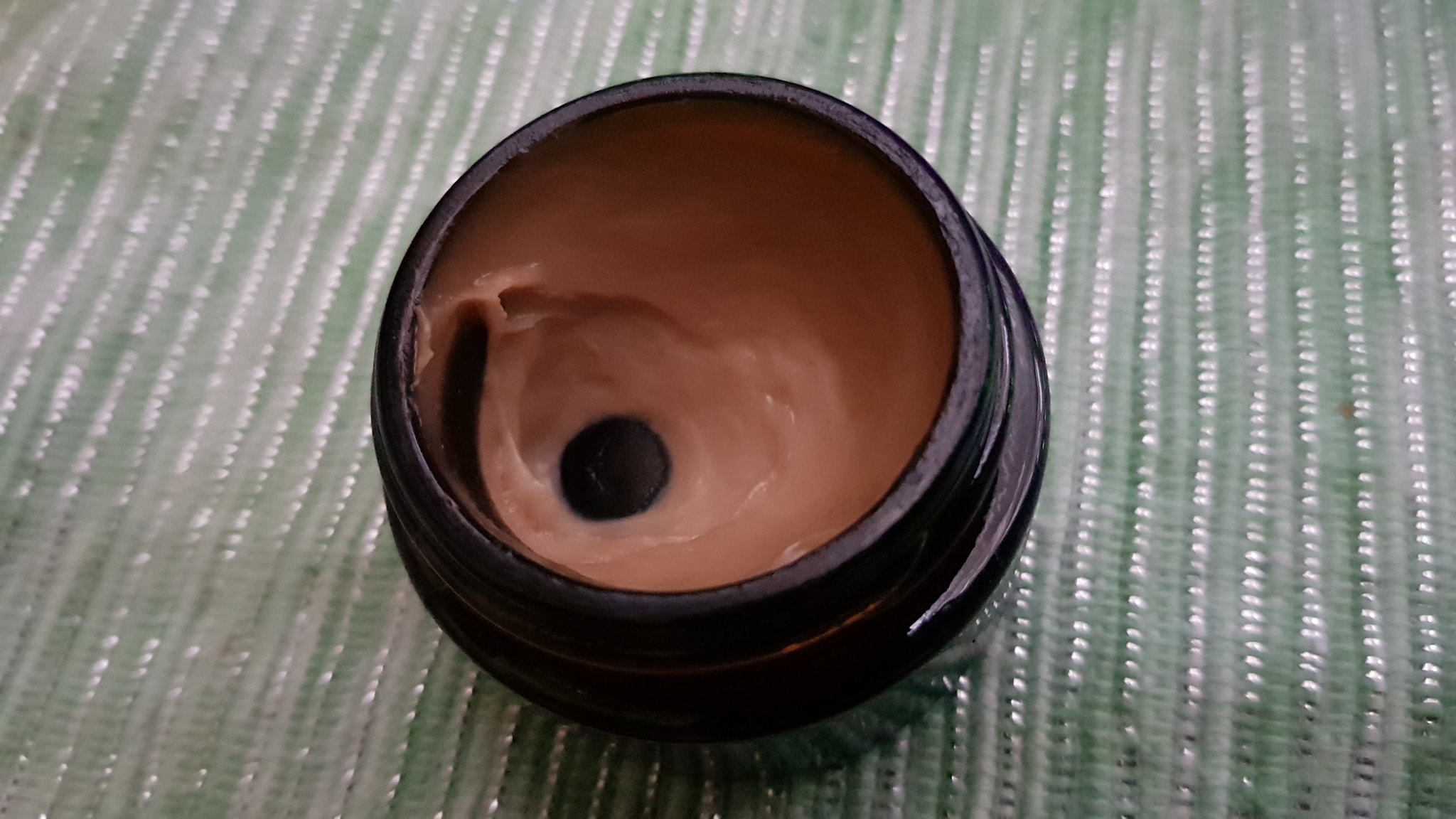 How BPDermix Cures Psoriasis?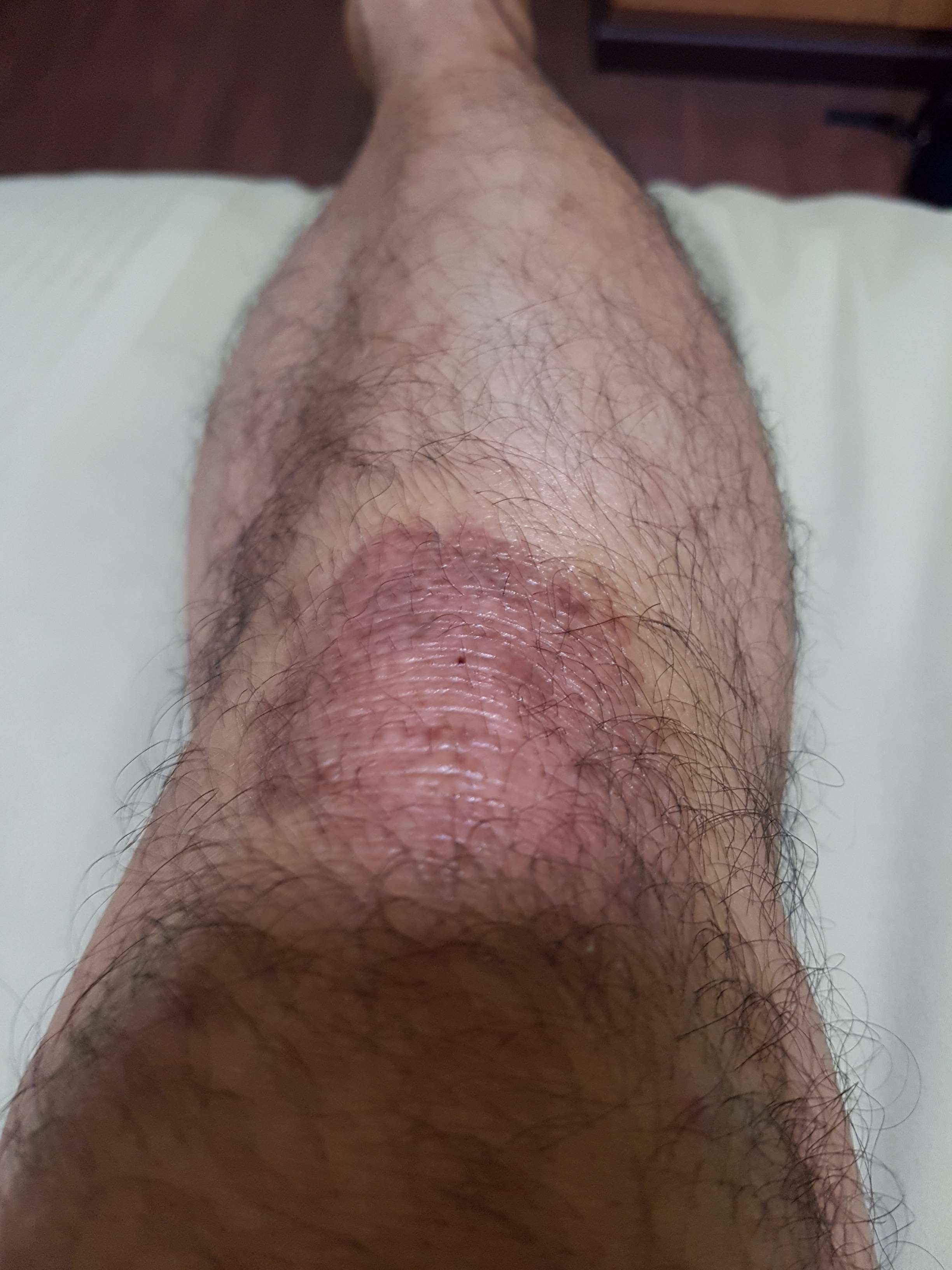 Ingredients
Kochia Grass is used by Chinese to tackle allergic itch. Oak galls used to tighten vaginas is an ingredient used to stimulate skin to release water to tackle the constant dryness that comes with eczema and Psoriasis. Honeysuckle has antiseptic and anti inflammation properties. Cactus oil is used to lock in the water produced by your body. Wild chrysanthemum have hydrating exfoliating pore cleaning properties that is sometimes used in face masks. Chamomile is a traditionally used to tackle eczema with antibacterial effects. Mint provides relief effect. Chrysanthemum and chamomile also adds to the fragrance of the cream.
How BPDermix destroys Psoriasis?
Bpdermix works by stimulating the body to fight the disease while preventing external agents that feed the disease. Steroids and it's prolonged used as dispensed by clinics and hospitals only provide relief if not temporary and it's prolonged use only strengthen the disease and weakens the body's ability to right itself. So kick National Skin Centre in the nuts today with Bpdermix.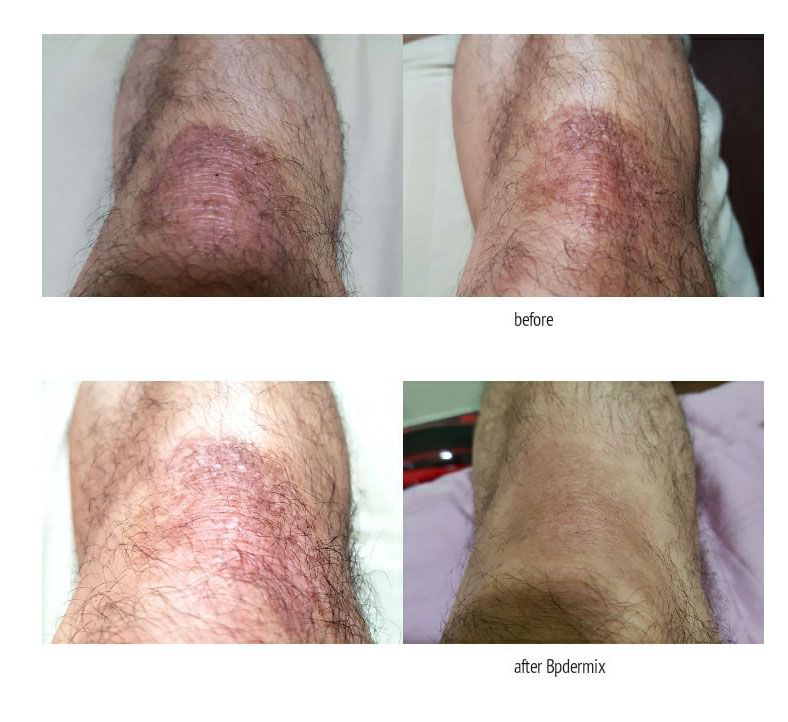 Elated with the success of BPDermix cream, he started working on a solution for psoriasis scalp, a condition that commonly afflicts psoriasis victims.

BPDermix Natural Balancing Shampoo and Conditioner was launched in Aug 2019 with positive reviews. BPDermix skin and hair solutions was created out of a real need for solutions for psoriasis victims like the founder.