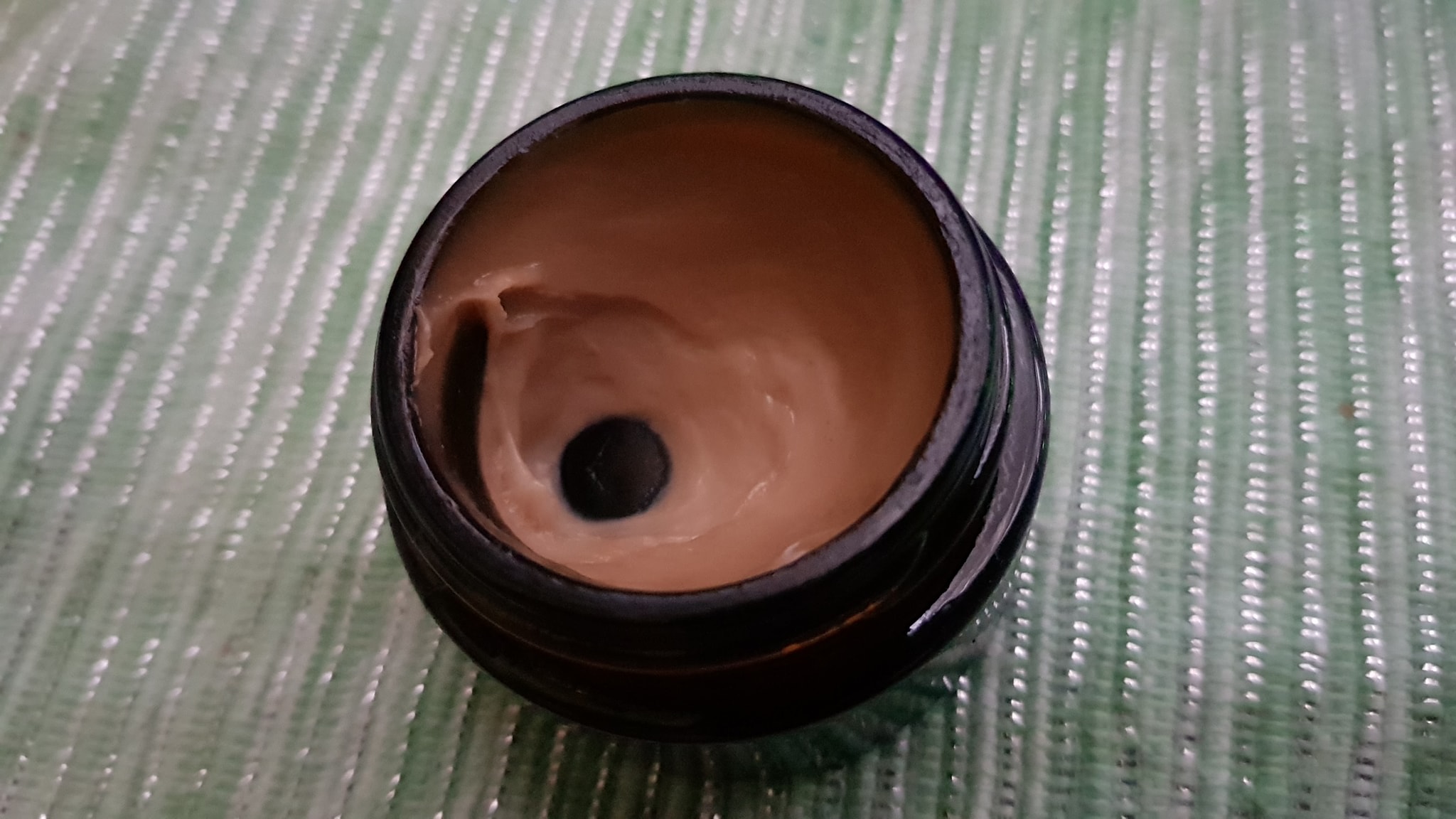 Hi, my name is Benedict Paul and I have Psoriasis.

Psoriasis is an autoimmune condition where the body's immune system over reacts to pathogens and produces dead skin on various parts of the body. The autoimmune condition will never go away but I have found a solution to the skin condition giving birth to BPDermix.
A bad fall at the age of 7 caused a open wound on the knee that when it was healed resulted in a psoriasis patch that never went away for the next 30 years. For some , these embarassing skin conditions may never go away and gravely affects a person's self-esteem.
The frequent visits to National Skin Center, and clinics for steroid creams amd skin grafts only made the condition worse as the skin got used to the steroids resulting in more itching. Starting in 2013 I tested essential oils and herbal extracts to see if my body responded positively to the natural remedies. With a combination of heat treatment, skin filing and herbalised moisturisers I discovered a solution that eventually cleared my problematic psoriasis patch.

The cream solution was only sold to friends and family initially. As online platforms started to gain popularity in in 2015, the BPDermix brand was born. The cream was sold and given rave reviews by those who tried.
In 2015, I tried a off-the-shelf hair colour that later developed into a severe dandruff which was later diagnosed as psoriasis scalp. I tried every anti-dandruff shampoo in the market but all that resulted in a worsening scalp condition. Using the knowledge and experience gained from the cream, I developed a shampoo that will result in less dandruff and slow down the production of dead skin on the scalp.
While developed for psoriasis scalp, the natural way it has been formulated has also seen positive results for those with other scalp issues such as hair loss and oily scalp.